So Last August 28 WHOA!NEAT went to Alabang Westgate to check out the Joint GEB of PACU(Paranaque Auto Club) and SAC(South Auto Club). I think what we have here is the bond between two clubs creating a community here at south. And YES!! we got to shoot their cars of course! Thanks for both clubs in making this happen and also to Mr. Alvin Bernardo who captured some sick pictures down below. He is now one of the contributors here at WHOA!NEAT. Enjoy!! Till the next WHOA!NEAT MEET we will be capturing other clubs even if it is at north, south, east, west whichever side as long as you support that NEAT movement!! Peace OUT! Here you go
WHOA!NEAT MEET 1 from Whoa Neat on Vimeo.
Some of em Pictures. by Alvin Bernardo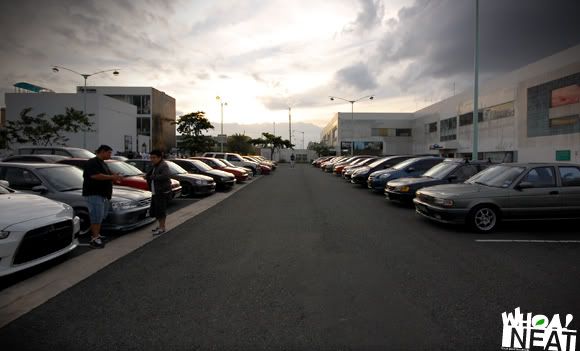 A Beautiful day while shooting some Beautiful cars...
Yes Moj(neatcrew) tried to be in this shot..haha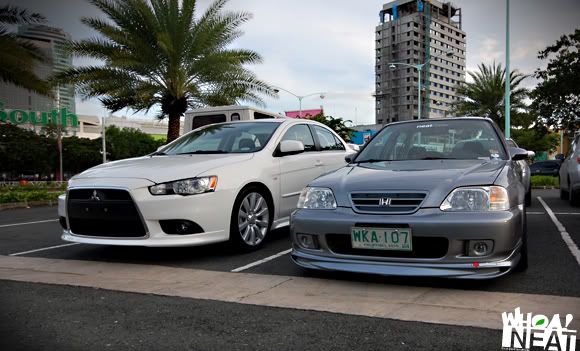 Spread the Neatness
Rollerblade dolly? WIN or FAIL?
Stay Tuned For more Pictures. Ain't Life so good!!
Video was shot and edited by: Omar Pine
Soundtrack: ILLMIND - Get Em
Pictures By: Alvin Bernardo