It was a sunny day down at Pagcor Paranaque where the Philippine Autocross Championship was held..YES!! WHOA!NEAT took the opportunity to shoot em Neat Driving skills by our fellow Pinoys!! Much love and Respect from us here at WHOA!NEAT to the drivers who participated. Looking forward to another tire screeching,precision driving, from you guys.. here are some pics from that event.ENJOY!!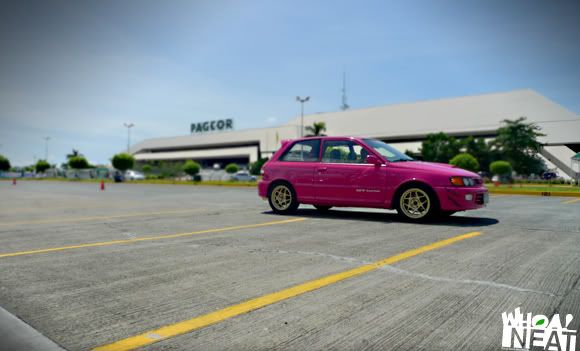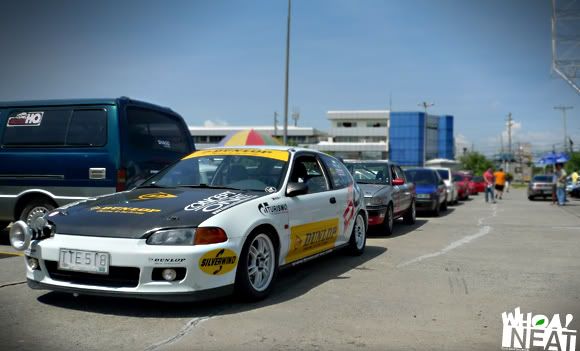 Lineup!!
Hoshino's!! for the WIN!!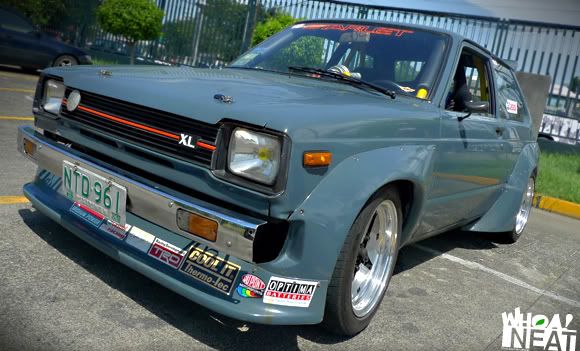 This Toyota Starlet caught our attention MAN!! The owner got some skills!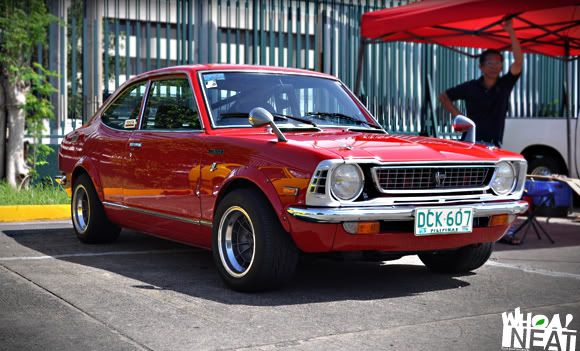 old school...that makes you drool and Yes! I'm pointing out the car and
not the man behind nah! just kidding!peace!!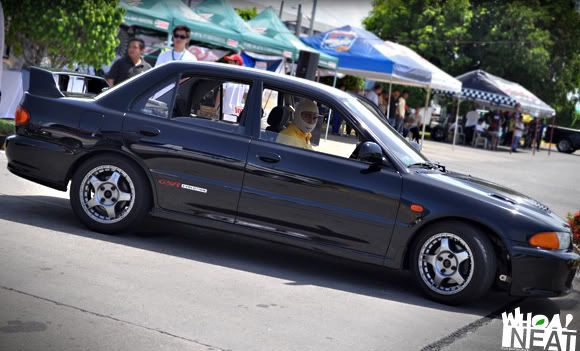 Lancer EVO III by Mr Ochoa just doin it Simple and Neat yet powerful!!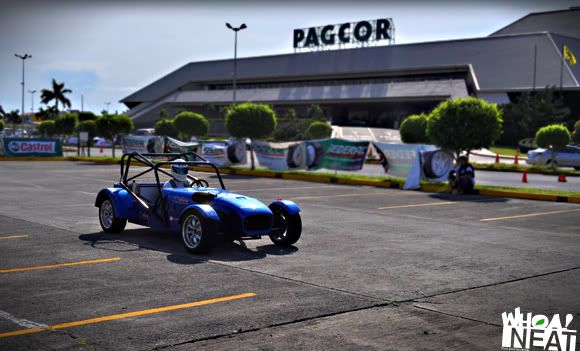 a-STIG?!?
Doesn't this picture remind you of a song? Click the video below while
viewing the picture you'll eventually get it haha!!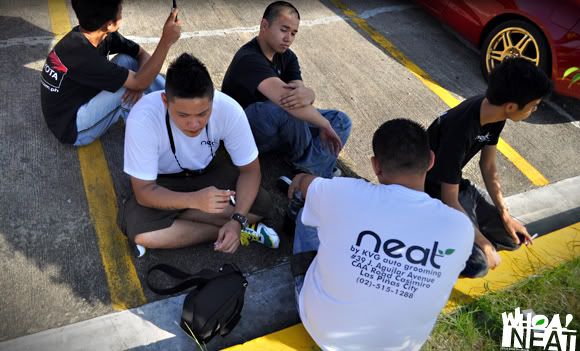 Extreme heat can't bring em NeatCrew down!
Photos By:
NeatCrew Junichi
NeatCrew Omar Pine
Thanks and Congratulations to the Winners of the event.
Got one of em Neat rides
send it at
whoaneat@yahoo.com.ph