WHOA!NEAT was at the LANEVO club Philippines and Mymitsuph open trackday last weekend at the Batangas racing circuit. YES!!we need to shoot those tuned cars paired up with skilled driving. For some of us at Neat it was our first time to go to some kind of an event and it was just pure FUN!! thanks for everyone who made this video happen. Much love and respect to everyone who participated at the event. Looking forward to another trackday! Who knows we might even test some of the NeatCrew's rides haha kiddin! Here are some shots by our latest WHOA!NEAT contributor David Cruz! also we made a video Enjoy!!Spread the Neatness!!
Click the link below for a bigger version on Vimeo
Whoa!Neat: LANEVO and MyMitsuph open trackday from Whoa Neat on Vimeo.
Here are some Photos By Mr.David Cruz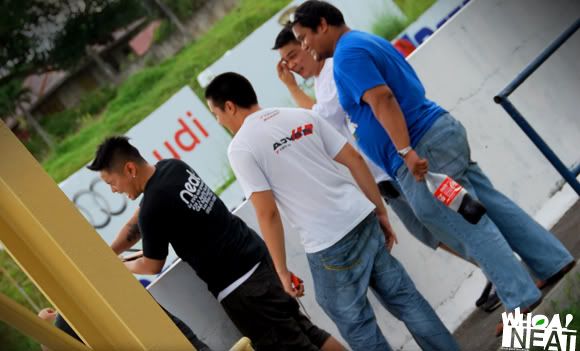 nice one omar!! its the WTF face!! haha! I think this was Mr. Noel Lomoya's fault
Giving those "Coke" shots haha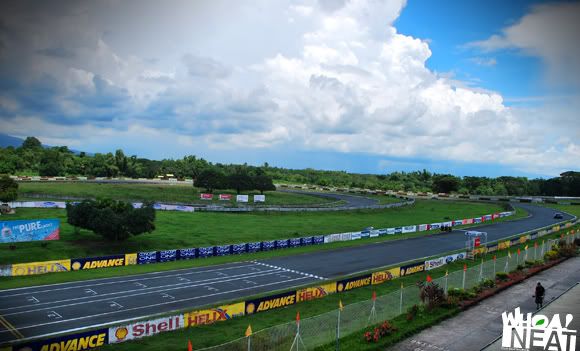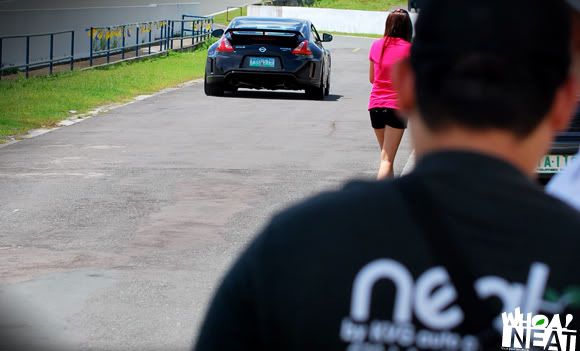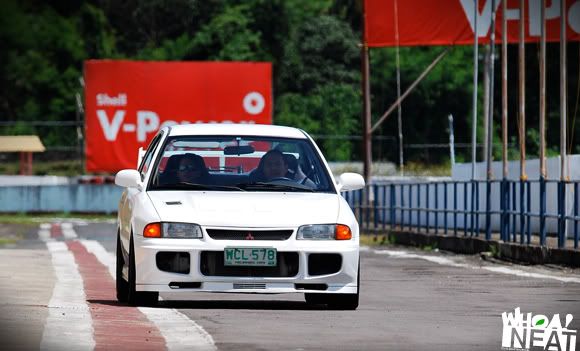 Practicing to hold that camera going 120km/h on a corner Goodluck Bing!!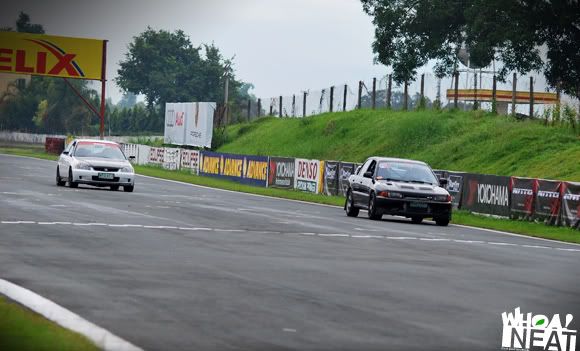 You can Visit some of David's Photocreations here:
http://www.facebook.com/pages/DC-PhotoCreations/124432180940312?ref=ts
Email us at
whoaneat@yahoo.com.ph
Like us on facebook:
http://www.facebook.com/pages/Whoa-Neat/137802379585278