Here is a feature of a slammed Silvia with a stretch tire, running on low offsets, with wide rims by Mr.Kevin Carlos. If you ask him yes this is a daily driver and yes those are some sexy rotas and yes he is a Filipino and yes he is here at the Philippines. By now everyone knows what Hellaflush is or you just live in a parallel universe where cats and dogs rule the world. If you ask us we really love this well built/thought of Silvia its not a regular thing that you see this kind of performance car slammed with em sexy rims on it.
Tein type HR.
Rota svn-r
-18 x9 offset 20
-18x10 offset 20
Vertex body kit,
Vertex headlamps,
Ganador vertex exhaust.
TVR starmist grey paint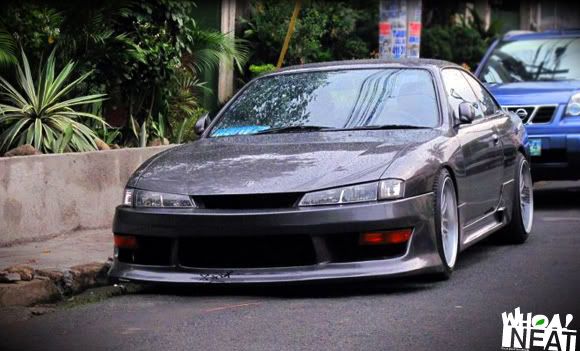 Yes this ain't photoshopped son this is his height..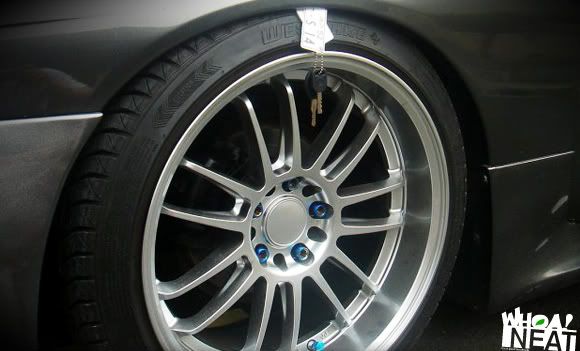 Thin keychain barely squeezes in that gap..errrr what gap?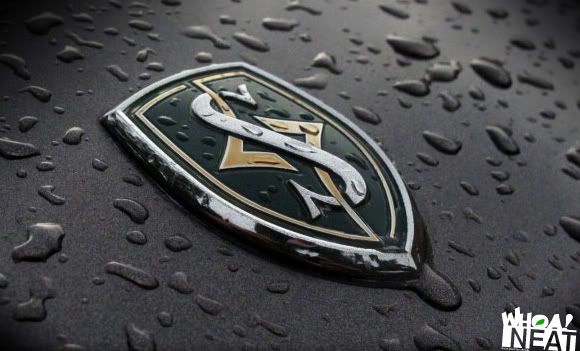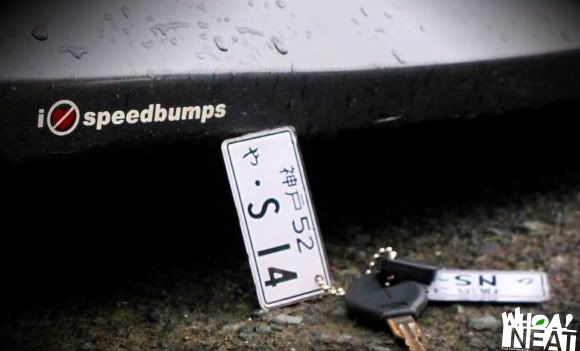 Who Doesnt hate speedbumps? I think we are famous for them.. Oh did we mention some craters?
Photos Provided By Mr. Kevin Carlos
WHOA! NEAT Approved
For comments hit tha comment section beeeelow! of like it at Facebook
Show us that Neat ride of yours and send it at whoaneat@yahoo.com.ph
or like us at facebook http://www.facebook.com/pages/Whoa-Neat/137802379585278?ref=ts
and tag em photos share it to the world.